How to play the game "Jurassic World: Find the Dinosaur Eggs Game"?
In this Jurassic World game, the dinosaurs have taken over the island and are breeding freely throughout the park!
You must help Chris Pratt, the hero of Jurassic World, to find all the hidden dinosaur eggs and stop any more scary dinosaurs from hatching! These fearsome reptiles pose a threat to all of humanity and only your quick wit and bravery can save the world from a dinosaur nightmare!
There's no time to lose - you need to get going if you're going to save Jurassic World from destruction!
Can you find all the dinosaur eggs and save the world?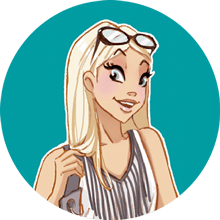 If you enjoyed Jurassic World: Find the Dinosaur Eggs, you'll love these logic games just like me!