How to play the game "Hangman for Mobile Game"?
To the gallows with this miscreant! This blithering idiot has forgotten the local football team's name, and nothing could offend this footy-mad town more! You've got several attempts to guess the words before they throw you overboard (well they're pirates... there's no actual gallows, you know). Guess the letters and then discover the word and save the poor forgetful fool!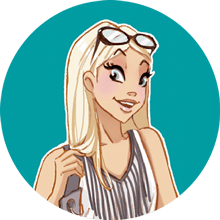 If you enjoyed Hangman for Mobile, you'll love these word games just like me!