How to play the game "Frozen Fever Jigsaw Puzzle Game"?
We're used to Olaf's limbs, torso and head getting a little jumbled when he gets jolted about, but in this Frozen Fever game he's completely messed up! Someone has allowed him to get mixed up with Anna's enormous birthday cake - you'll need to sort him out in this jigsaw puzzle game!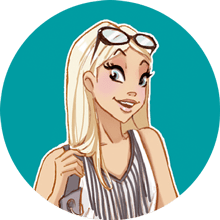 If you enjoyed Frozen Fever Jigsaw Puzzle, you'll love these frozen games just like me!