How to play the game "Baking Cupcakes For Kids Game"?
There's nothing better than baking! In this baking game you'll learn how to bake cupcakes with carrot flavours! Grab the ingredients and equipment before you prepare the batter, mix and pour.. you'll be a pro baker in no time at all! And you don't even have to clean up the kitchen...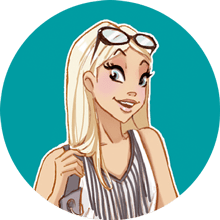 If you enjoyed Baking Cupcakes For Kids, you'll love these baking games just like me!