How to play the game "Animal Rescue Game"?
There's a panic in the forest - hundreds of animals have gotten lost! They're frightened and all alone, separated from their friends.
Bears, raccoons, birds and foxes have become scattered to the four corners of the forest. These cute animals are now sad and alone and must rely on you to guide them home.
You'll need to think and use your best logic to find paths that will bring them together and unite them with their furry friends!
With over 75 levels, this puzzle game will keep you entertained for hours and hours! Now - it's up to you to save those animals!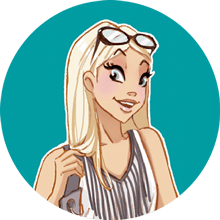 If you enjoyed Animal Rescue Game, you'll love these maze games just like me!