How to play the game "Selena Gomez at the Doctor Game"?
Selena was gambolling through the woods as happy as a clam, until she tripped over a tree rot and cut her face and bumped her head! She picked herself up and dusted herself off (she's pretty tough, unlike a certain Justin Bieber we COULD mention...) but she's had to pop into the doctor's to get herself looked at. Check her over, doc!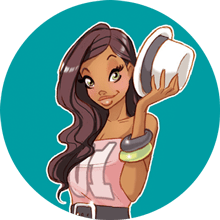 You're clearly loving Selena Gomez at the Doctor - you should check out my pick of the best doctor games!