How to play the game "Cooking Passion Game"?
If you like recipes and want to become a good cook, then you'll love this free girls game. It is very simple and you will have to follow the instructions as and when they appear on your screen. Use your mouse to cut food. The more you apply yourself, the more points you'll get. Read more
You'll also need to be quick to get bonus points in these cooking games. You will know your score at the end of this girls game and you can start again, trying to do even better. Do not forget to rate your score at the end of the cooking game.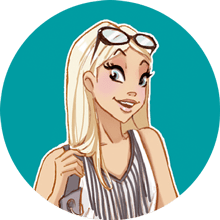 If you enjoyed Cooking Passion, you'll love these cooking games just like me!