How to play the game "Color in the Powerpuff Girls Game"?
Do you know the names of these three sisters? They're the bravest superheroes to have ever lived...the Powerpuff Girls! We love Bubbles, Blossom and Buttercup, so we're so happy that they're making a comeback! Did you know that Bubbles has the unusual ability to talk to squirrels? Random. Anyway, they're here to save the world once again, but they can't do it without color! Can you paint some brightness back into their lives?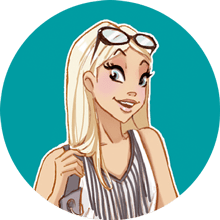 If you enjoyed Color in the Powerpuff Girls, you'll love these coloring games just like me!