How to play the game " Baby Alice Science Project Game"?
Alice's school has a science fair every year and this year Alice wants to make something that will really impress everyone! Science is Alice's favorite subject, so she's been thinking hard about what to make and thinks she might have come upon the perfect idea! Now all she needs is your help to put it all together!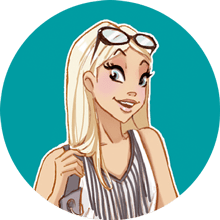 If you enjoyed Baby Alice Science Project, you'll love these baby games just like me!