How to play the game "Tomorrowland Game"?
Disney's Tomorrowland was a theme park in Disney World that envisioned the future. It still exists today as they keep updating it, but there's also a Tomorrowland movie with George Clooney where they go to the strange futuristic world of Tomorrowland! In this Tomorrowland game, you'll be managing your very own Tomorrowland theme park. Place paths, rides and stalls and don't forget to keep the park well lit, clean and tidy and hire mechanics to maintain the rides. Will you make a profit in this park management game?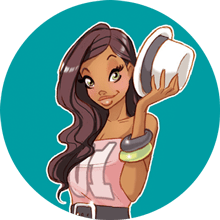 You're clearly loving Tomorrowland - you should check out my pick of the best management games!