How to play the game "The Tower Game"?
How did the Greeks and Romans build their empires? Stone for stone, with patience, accuracy and nerves of steel! Practice these skills while building an empire of your own in this classic tower game.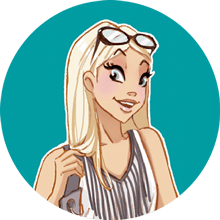 If you enjoyed The Tower, you'll love these learning games just like me!