How to play the game "Spot the Toy Story 4 Characters Game"?
In this Toy Story 4 game, all your favourite characters are back! Unfortuantely, there's a mysterious curse that's caused Woody, Mr Potato Head and Bo Peep to lose their memories!
Rex, Woody and the others don't recognise each other and it's up to you to help Buzz Lightyear sort out this mess! Playing this memory game and matching the character's faces is sure to help!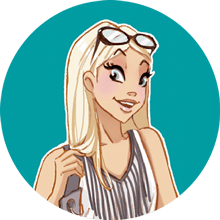 If you enjoyed Spot the Toy Story 4 Characters, you'll love these hidden object games just like me!