How to play the game "Saloon Shootout Game"?
The county sheriff has asked you and outlaw-turned-vigilante Lucky Luke to clean up the town. Outlaws are hiding in the abandoned saloon and word is they have hostages! You'll have to be one speedy shooter to get all the criminals before they shoot you - but watch out for their hostages! If you shoot a hostage, you lose a life, but look out for ammo and gold which you can earn if you're quick!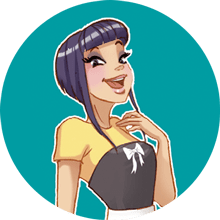 Saloon Shootout is one of my favorites! We clearly have awesome taste! Come and play more of my fave shooting games!