How to play the game "Pokémon Puzzle Game"?
Ash, Brock and Misty were sorting out photographs of their most recent adventure when a wild Jigglypuff came trampling through the campsite and messed up all the pictures! Now they're all jumbled up - can you help put them back in order?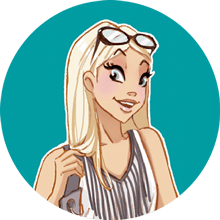 If you enjoyed Pokémon Puzzle, you'll love these puzzle games just like me!