How to play the game "Dizzy Pigs Game"?
Where is the acorn, left, right, upside down? These poor pigs have been playing all day, but after all that jumping and tumbling they have lost their way. Now, they don't know their curly tails from their elbows! Look at the acorns and tap to make the piggies walk when their nose is pointing in the right direction. Oink, oink!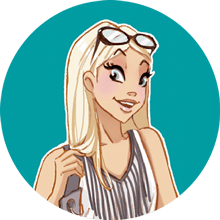 If you enjoyed Dizzy Pigs , you'll love these animal games just like me!