How to play the game "Pokemon Coloring Pages Game"?
We know you've got to catch them all, but in this Pokemon game, you've gotta color them all first! And yes, that includes not only the pokemon themselves, but the trainers as well: from Ash Ketchum to Pikachu to the Team Rocket, fill these Pokemon pages with color!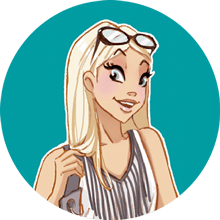 If you enjoyed Pokemon Coloring Pages Game, you'll love these coloring games just like me!