How to play the game "Minion Puzzle Game"?
The minions have been playing while Gru is out thinking up despicable plans. They've trashed the lab and there's been explosions and parties. What a mess! He's due back any moment now - can you get the minions out of this messy muddle in time?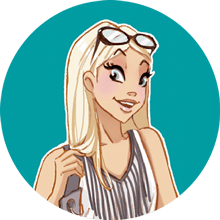 If you enjoyed Minion Puzzle, you'll love these puzzle games just like me!