How to play the game "Minions Rescue Mission Game"?
We know them from our favourite Minions movie and Despicable Me, but this time Kevin, Stuart and Bob are in serious trouble! Those cheeky Minions have been kidnapped by the evil Scarlet Overkill - can you help save them?
The Minions are imprisoned in Scarlet Overkill's secret lair and must solve a tricky puzzle to escape. You know how easily distracted they are - it's up to you to help! Find the lost letters and solve the clues to free our yellow friends before Scarlet Overkill has her wicked way with them!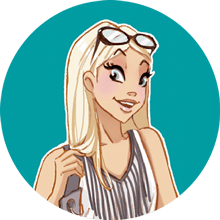 If you enjoyed Minions Rescue Mission, you'll love these minion games just like me!