How to play the game "Let Sleeping Elephants Lie Game"?
Use every ounce of cunning you possess in this Angry Birds-style game to wake up the sleepy elephant! He keeps everyone awake with his snoring, so the animals of the rainforest have had to devise ways of waking him up. They include rolling into him, pushing off cliffs and, well... you'll see for yourself!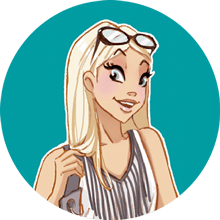 If you enjoyed Let Sleeping Elephants Lie, you'll love these animal games just like me!