How to play the game "Justin Bieber songs Game"?
In this game about Justin Beiber songs, Justin is getting ready for a concert, where he'll go and perform some of his most famous songs like Baby and One Time. The only problem is, Bieber isn't ready for the concert yet! Read more
Can you help Justin Beiber in this dress up game? He needs to put together a complete outfit - including all the accessories like a hat, jewelry and shoes! He can't perform his famous Justin Beiber songs if he hasn't any clothes to wear! Have fun dressing up in our star games!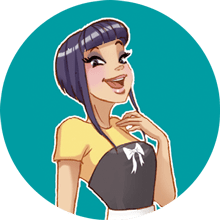 Justin Bieber songs is one of my favorites! We clearly have awesome taste! Come and play more of my fave justin bieber games!