How to play the game "Ice Cream Challenge Game"?
Ok, so it's easy to eat ice cream, but have you ever tried to catch it as it flies through the air in front of you? Didn't think so! This is a logic game with a sweet edge. You'll be told which ice cream to click on, and you then have to spot it quickly as the rows fly past. Click on the wrong one, and you'll lose points! Good luck!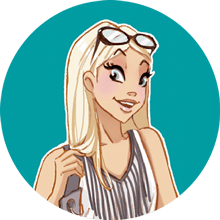 If you enjoyed Ice Cream Challenge, you'll love these cooking games just like me!