How to play the game "Hungry Frog Game"?
Most frogs are happy to sit on their lily pads and gobble up the flies that buzz their way, but in this mobile game you'll meet a frog too hungry for that! Leaper Froggington's tummy was always rumbling no matter how many flies he ate, so he's decided to head to Big City where he's heard there are more flies than any frog could eat in a lifetime! In this mobile game, join Leaper Froggington as he eats his fill of flies. But Leaper Froggington isn't the smartest frog in the pond, so keep him hopping from side to side so he doesn't accidentally stick his tongue to that electrified pole... That'd be a shock!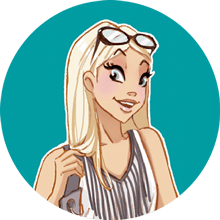 If you enjoyed Hungry Frog, you'll love these animal games just like me!