How to play the game "Hello Kitty Spot the Difference Game"?
Hello Kitty hates being stuck indoors when it's raining, so she's come up with a fun game to play. Won't you join in? At least until the sun comes out! Lilou, Lea and Lee are going to play, too! All you have to do is match the pictures under the cards. It sounds simple, but you've got to match them all before time runs out!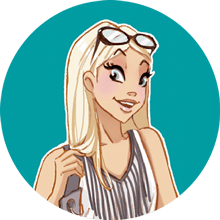 If you enjoyed Hello Kitty Spot the Difference, you'll love these puzzle games just like me!