How to play the game "Blops Blops Game"?
In this logic game you have to blow water drops. Sounds simple! But every time you blow a water drop one way, it splits into four new water droplets! Think before you blow in this game and try no to spill a single drop!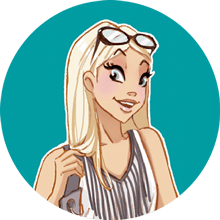 If you enjoyed Blops Blops, you'll love these logic games just like me!