How to play the game "Big Cats Memo Game"?
Lilou has a problem on her hands. She made a magical Christmas wish that none of her feline friends would be in captivity this Christmas, and she's woken up to find her house full of bobcats, cheetahs, lions, leopards and panthers (luckily they all seem quite friendly). The novelty of a house full of cats has worn off a bit, and Lilou's socks are in tatters. Lets group the animals in pairs and, once they're matched, get them to the animal centre...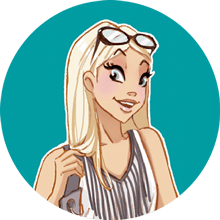 If you enjoyed Big Cats Memo, you'll love these memory games just like me!