How to play the game "Zootopia Mobile Game For Girls"?
Mrs. Fluffington is a very posh cat who lives in a rich suburb of Zootopia. She only accepts the best treatments to keep her fur and claws looking their best! It's your first day as a trainee at this animal salon, so make sure you remember to wash Mrs. Fluffingtons long fur, polish her claws, and comb her whiskers. Don't keep her waiting!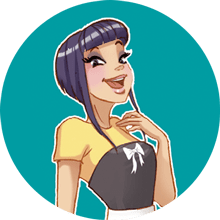 Zootopia Mobile Game For Girls is one of my favorites! We clearly have awesome taste! Come and play more of my fave cat games!