How to play the game "A Baby Minion at the Dentist Game"?
Have you seen the despicable condition of these teeth!? The horror! Someone has failed to take care of their teeth, yes, we're looking at you baby Minion! He's going to have to have lots of treatments in the dentist's chair now. Rotten teeth, cavities, stains...we can't just have any dentist working on these teeth. We need you!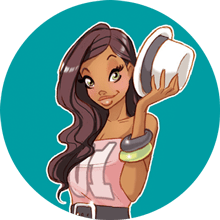 You're clearly loving A Baby Minion at the Dentist - you should check out my pick of the best dentist games!