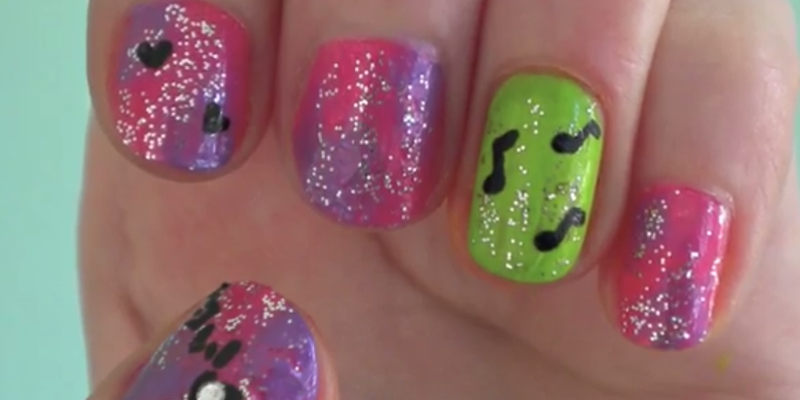 Are you a beauty expert? Have you checked out all our beauty tutorials?
Prove it!
If you are the first to tell us where this manicure can be found on the site, you will win 3000 DEEZ!
Just explore the blog to find out the EXACT name of this tutorial...and leave your answer in the comments!
May the best beauty addict win!