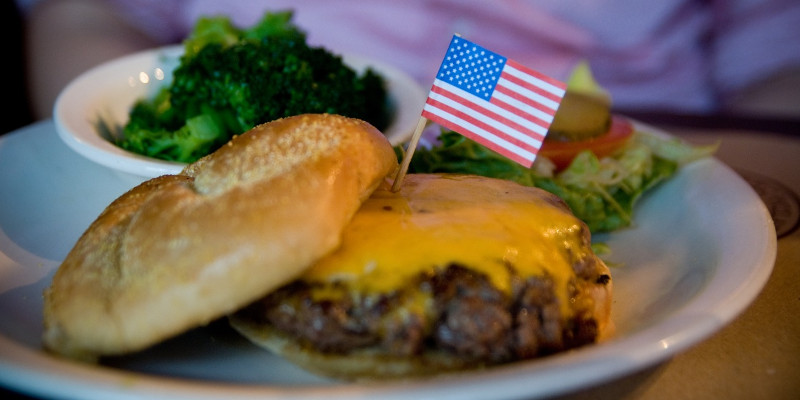 There's more to America than great food...
The United States of America. There's so much to see and do in this exciting country! Take a look at the MyGames4Girls round-up of the best bits to see.
1. New York
Most people dream of visiting this magical place for the amazing shops, shows, lights and buzzing atmosphere.
2. Orlando, Florida
Well known for its amazing theme parks. Visit Disney World, Universal Studios, Sea World and lots more. Which is your favorite?
3. California
Totally rad dude! If you love to ride the waves, California is the best American spot for you.
4. San Francisco
Worth a visit just to clap eyes on the beautiful Golden Gate Bridge. You can also take a ride through the town by tram!
5. Memphis, Tennesse
The very birthplace of rock 'n' roll! Girls, without rock 'n' roll, there'd be no 1D. Not even joking.
So, what's your favorite place in the USA? Tell us in the comments, and don't forget to share where you live!