How to play the game "Spelling Game With Baby"?
If you're a smart girl with some of the best grades in your class, you're gonna whiz through this learning game with no trouble! In today's girls' games you'll meet Adam, a very clever baby boy who loves learning. He might be very small, but he can't wait to start school and he's already learnt to read. Can you help him with his spelling in this online learning game? Read more
Help Adam spell the words for the animals or other items you see on screen. Just select the letters from the box on the left and drag them beneath the images to complete the words. If you get them right this clever baby boy will smile and clap, but if you make a mistake, he'll start to cry.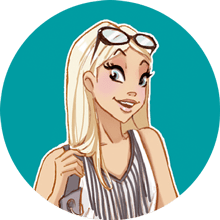 If you enjoyed Spelling Game With Baby, you'll love these word games just like me!