How to play the game "Operate Now Arm Surgery Game"?
Gertrude was freestyle rock climbing when she fell nearly twenty metres and although she landed on a luckily-placed bale of hay,she knocked her arm on the way down and it's not looking good! She's been brought into the ER and it's down to you to get that arm fixed up!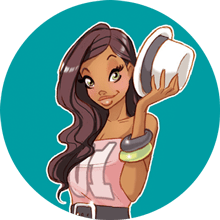 You're clearly loving Operate Now Arm Surgery - you should check out my pick of the best surgery games!