How to play the game "Animal Puzzle for Girls Game"?
Quick girls, the animals need your help! They've got themselves all muddled up and everyone is a little bit confused. There are three different puzzles here for you to complete, can you do them in time to get the animals back to their normal selves? There are two types of memory game, plus an image sliding puzzle. Quick!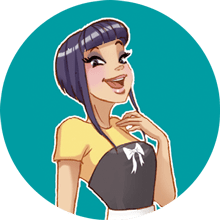 Animal Puzzle for Girls is one of my favorites! We clearly have awesome taste! Come and play more of my fave free games!