How to play the game "Ambulance Game"?
Nee naw nee naw! Did you hear that? There's an ambulance zooming down the street...oh my goodness, it's going so fast! There's a girl inside who's feeling very ill, and she needs to get to a doctor ASAP! Can you take the wheel and drive her there as fast as you can? Use the arrow keys on your keyboard to direct the ambulance, and make sure you pick up the supplies on the way. This game's got our heart racing!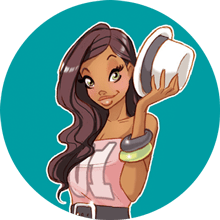 You're clearly loving Ambulance Game - you should check out my pick of the best free games!