How to play the game "Super Sugar Cookies Game"?
What's sweeter than sugar? Well, these sugar cookies. Perfectly baked, they will crunch just the right amount and then melt in your mouth - if you try the recipe in your kitchen, will you be able to have just one super sugar cookie?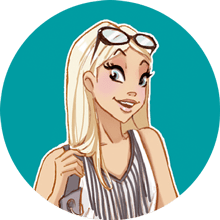 If you enjoyed Super Sugar Cookies, you'll love these cooking games just like me!