How to play the game "Princess Lost Toys Game"?
Being a princess is wonderful! You have all the clothes, toys and books you could ever want. But there's one problem - when you have so many things, it's easy to lose stuff! In this girls' game, Princess Jasmine has asked you to help her find jewelry, accessories, and clothing that she's managed to lose right across the kingdom. Jump in her carriage and let's head out on a treasure hunt adventure!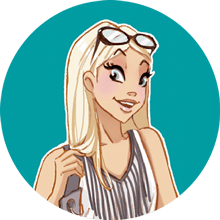 If you enjoyed Princess Lost Toys, you'll love these princess games just like me!