How to play the game "Pou Escape Game"?
Some cruel person has trapped the Pou's in an underground dungeon and left them there to rot! But they're not having any of that. They've teamed up to escape - but the strange magic of the dungeon means that they can only move simultaneously! Time to help the Pou's do some synchronised escaping!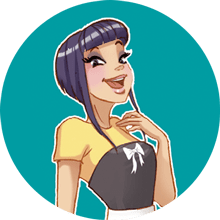 Pou Escape is one of my favorites! We clearly have awesome taste! Come and play more of my fave character games!