How to play the game "Kiba Kumba Puzzle Game"?
Anything goes in the kingdom of Kiba and Kumba! In this mobile game, you have to put the scenes back in order after they got all muddled up, so click to rearrange the pieces and put Kiba, Kumba and all their friends in the jungle back together!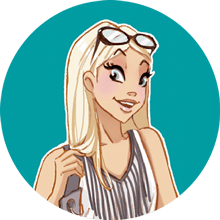 If you enjoyed Kiba Kumba Puzzle , you'll love these puzzle games just like me!