How to play the game "Jigsaw Puzzle for Girls Game"?
People have been completing puzzles for thousands of years, so here's a 21st century challenge! Put your brain to the test by sorting and placing all the tiles in the right order to reveal the hidden image. Don't forget to comment once you know what it is!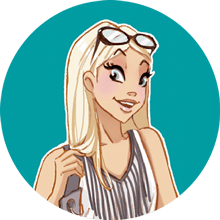 If you enjoyed Jigsaw Puzzle for Girls, you'll love these jigsaw games just like me!