How to play the game "Chainy Chisai Game"?
This game will test your logical thinking and skill! Meet the chisaies - strange little creatures that live in a carboard box for their own safety! The chisaies are highly explosive, and if you so much as touch one you risk blowing them all up! But poor Adam bought one chisai and has ended up with hundreds - can you help him get rid of as many as possible?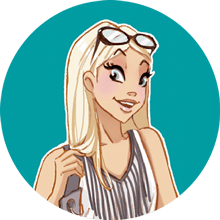 If you enjoyed Chainy Chisai, you'll love these brain games just like me!