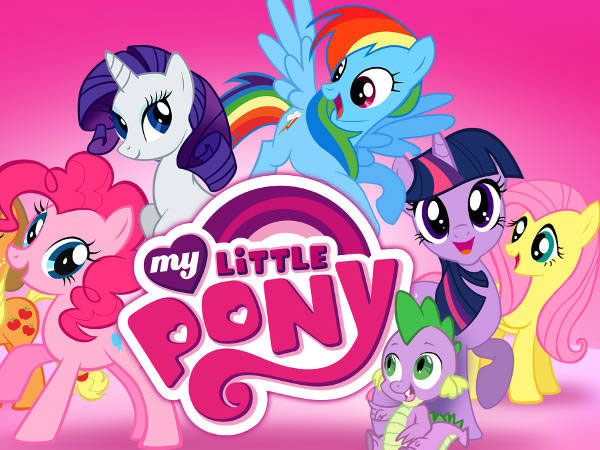 Calling all fans of My Little Pony! The Hasbro toy factory and the creators of the famous ponies from My Little Pony have a lot to celebrate this year.
Not only is it the 30th anniversary of My Little Pony, but a brand new My Little Pony film is being released! It's called My Little Pony: Equestria Girls, and follows all the characters from the show, Friendship Is Magic. Watch the trailer now!
If you're a true fan of Twilight Sparkle and the other magical ponies and never miss an episode of Friendship Is Magic on the Discovery Kids Channel, then you won't want to miss this exciting movie!
So, what happens? Your favorite characters Twilight, Spike, Applejack, Pinkie Pie, Rainbow Dash, Rarity and Fluttershy come out of the magical world of Equestria and come into our world...yes, they become real girls just like you and me! The movie follows the mischief that these fun girls get into; whether it's in class, with friends, with boys or other students in the school!
Are you super excited? If you can't wait to see the movie, why not play a free My Little Pony game to keep yourself entertained in the meantime? And girls, don't forget to share your opinions on the movie once you've seen it! Pony power!