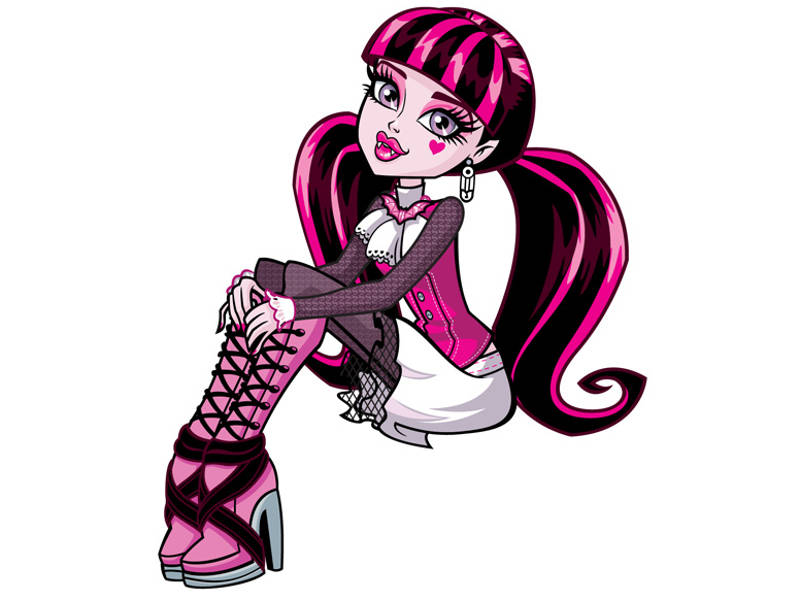 The most awesome girl at Monster High? It's gotta be Draculaura!
At Monster High, every student has a different personality, and one of our favorites is Draculaura! Sure, she's a vampire, but we'd happily hang out with her any day...
She's calm, friendly, great at giving advice and most of all...a total style expert (just look at that hair)! She's so much fun too...it's no wonder that Clawd Wolf is in love with her!
Check out Draculaura and Clawd Wolf's best moments:
Aww, we think they make such a cute couple, don't you? Which other Monster High characters do you love? It's not easy to choose between the sophisticated Cleo de Nile, the edgy Frankie Stein or the quirky Ghoulia Yelps! Share your spooky faves!