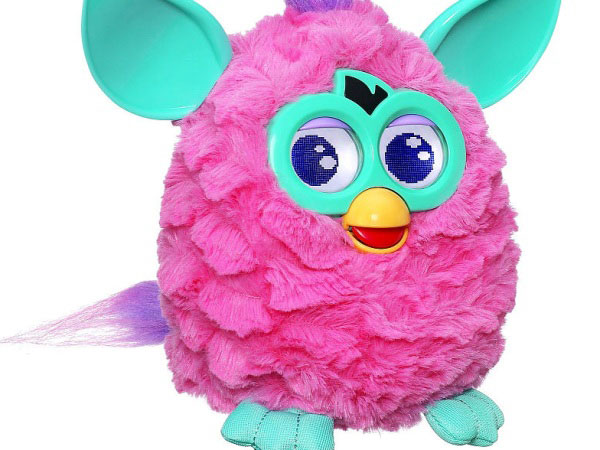 Back in '98, Furbies were all the rage. As well as being super cute, these robotic toys were programmed to speak a language called 'Furbish' and could even learn real words. Over a decade later, the Furby is back and heading straight to the top of the Christmas list!
Released just a few months ago, the all-new Furby is as cute as ever but comes in many more colors and has a wider range of functions and emotions. This cuddly little creature will develop its own personality as you play with it, tickle it or talk to it, just like a real pet - cool, huh?! You can even download the free Furby app for iPhone and iPad to help you translate Furbish to English so you can communicate with your new friend.
Will you be asking Santa for a Furby this year? Leave us a comment to tell us what's on your Christmas list!