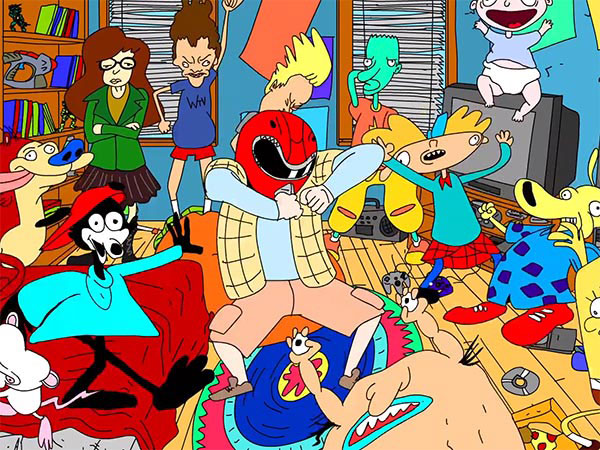 Shake it Harlem Style!
The hive mind of the web has started to push the newest and first global trend of 2013! The Harlem Shake is starting to take over the world and it seems like everybody who is watching those videos is getting infected straight away. If you haven't watched it yet, we got a compilation of the videos out there, starting with the original by Baauer.
What is the Harlem Shake?
The Harlem Shake is originally from the 80s but the concept for the dance video only went viral in early 2013. The Harlem Shake is probably the next big hit online and we will continue to see more and more videos. According to Twitter, the tune from Baauer is already in the UK and US charts and the rest of the world will follow!
Harlem Shake Videos
Here is the original Harlem Shake by Baauer, and below, we got some of our favourites for you.
This is our absolute favorite at the moment, featuring Spongebob, Pinky and the Brain, Beavis and Butthead and many others of your favorite cartoon characters. Fun, pure and utter fun.
According to Wikipedia, more than 11,000 videos have been made in the first week after the Harlem Shake went viral and the trend does not seem to stop any time soon.
You want more? So why not make your own video? It is really simple and if you are lucky, you could become a big hit overnight! Get your friends together and start to shake it Harlem Style!
One more, just because we love to shake it!