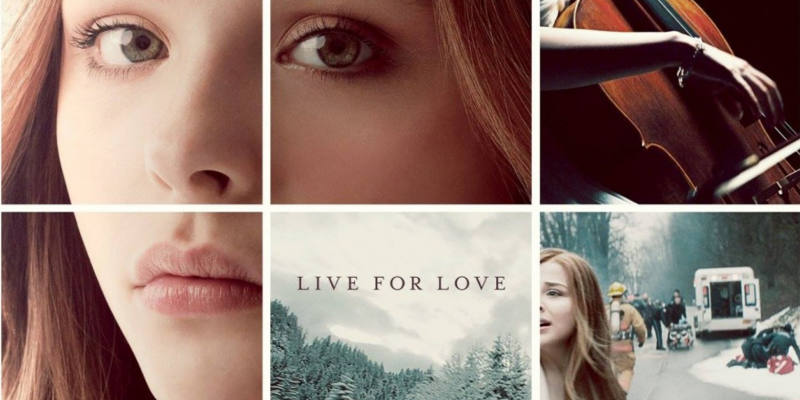 Have you ever imagined how your life would be without the people you love most in the world?
Mia is 17 years old and ends up in a coma after being in a car accident that kills her family. While she's in the coma, her spirit is propelled out of her body and she has to make a crucial choice: go back to her real life with Adam, the boy she loves, or join her parents on the other side...
This film is adapted from the novel by Gayle Forman, and teaches us some great lessons on the difficulty of making choices...
Watching the If I Stay trailer:
Hurry to movie theaters on August 29th to discover one of the most moving films of the year!
Do you think Mia ​​will go find her family in heaven, or choose to stay with the love of her life?