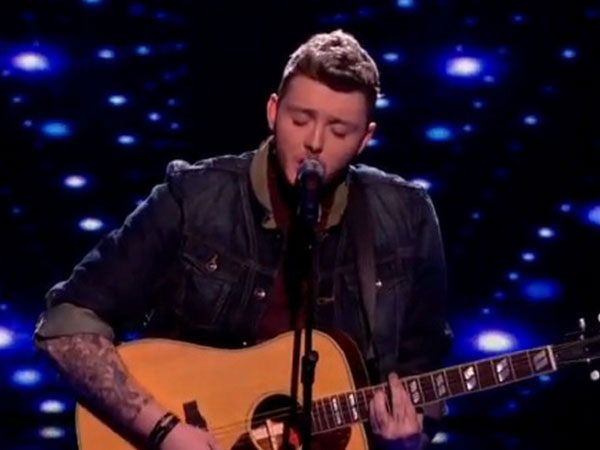 James Arthur has won the X Factor in the UK! He has reigned supreme over his competitors. and is about to hit the big time. We wonder how many girls will have his CD under their Christmas tree this year!
The artist has a checkered past and so his win in the televised talent show will probably change his life dramatically. Having said that, things don't always work out for X-Factor winners and the fame can sometimes be short-lived...let's hope that James will enjoy his triumph for years to come. Either way, we're sure he can enjoy a nice Christmas!
As for his future career, we wish him well and he finds the inspiration he will need as a singer and songwriter. Here's hoping there's a tour in the pipeline! Be sure to check our James' awesome new single on the site.