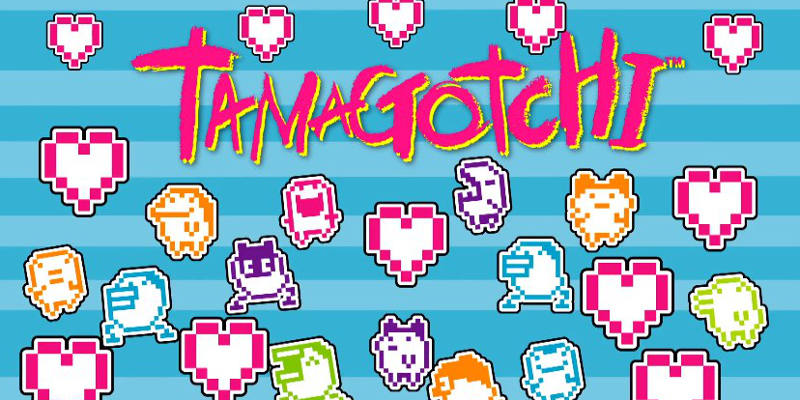 As you may already know, these adorable pixelated pets are back! Tamagotchis are now everywhere...websites, apps and lots of other products. As you'll find out...there are loads of them!
A Tamagotchi on your Iphone!
The famous Japanese games brand Bandai will release the brand new app, 'LIFE' in early 2014. 'LIFE' stands for 'Love Is Fun Everywhere'. You can take care of your pet by cleaning them, playing sports with them and feeding them. If you don't, they could die!
What makes the App different from a Tamagotchi?
Well, you can also buy clothes and accessories for your virtual pet and collect images of them. Plus, it's all in color! You can even share it with your friends and compare your pet's adventures on social networks like Facebook and Google Plus. Awesome!
A New Generation of Virtual Pets!
You can now meet a whole family of Tamagotchi Friends! Meet Mametchi, who's into robotics, or Julietchi, who is known for her artistic talents. There's also Patotchi, the eccentric pastry chef! There are many other characters to meet too, and you can keep up to date with them all through watching webisodes of their escapades.
These cute little creatures are waiting to meet you!
Tell us, which one is your favorite?