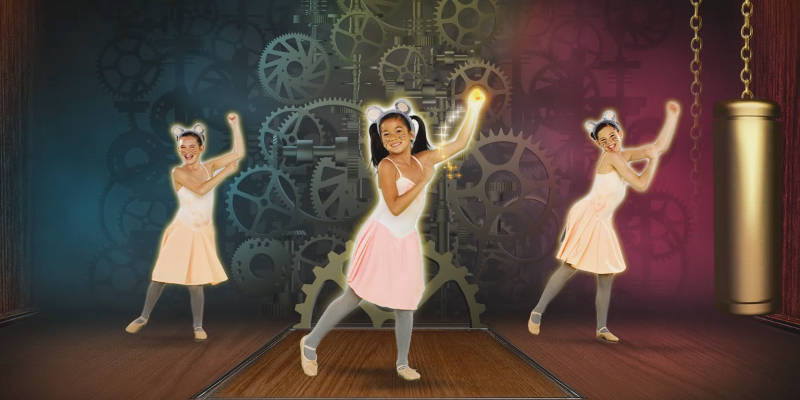 Not sure which video games to buy for the Wii or DS? Wanna know what's cool to play on Playstation or Xbox? Check out our top 5 video games for girls right now:
1. Just Dance Kids 2014
Don't just play games on your own sitting on the couch...get up and dance with your friends! Learn the dance routines to all your favorite songs and get your groove on with the likes of One Direction, Selena Gomez and Ariana Grande. Perfect for a party, and you can even get your folks involved, as it's great for all ages!
2. Disney Infinity
This game is going to infinity, and beyond! Interact with your favorite movie characters, collect real dolls and choose your own adventure. Now you can star in your very own Disney story!
3. New Super Mario Bros Wii
Remember Mario and Luigi? They are back, and better than ever, with new scenes and flying pets! We promise you and up to three friends will be entertained for hours. The best part? You can control characters with the Wii Remote! Awesome.
4. Pokémon Y
The ultimate game for the Pokémon newb. Grab them all and become the best trainer ever... now with Fairy Type Pokémon! Gotta catch 'em all...
5. Donkey Kong Country: Tropical Freeze
An amazing adventure with the coolest scenarios ever and challenges like you won't believe. The old King Kong is facing the Vikings this time around...eek! An adventure with fire, ice, and jungles with plants that want to eat you!
Which one is your favorite? Tell us in the comments!