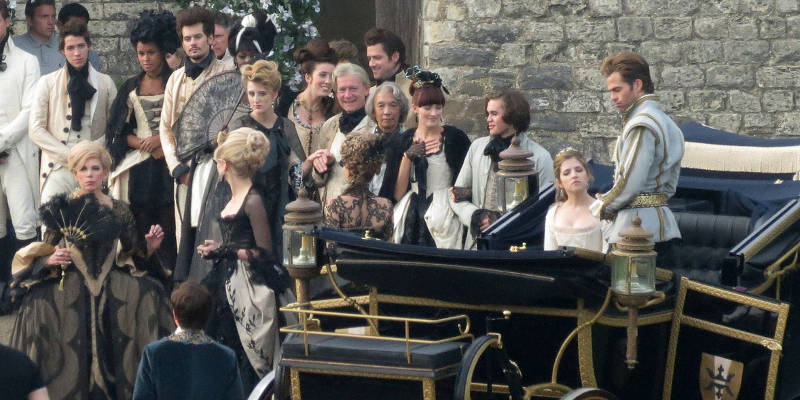 What if Cinderella, Rapunzel, Little Red Riding Hood and Jack (of beanstalk fame) were all in the woods together?
In the upcoming musical, Into the Woods, we see the return of the classic Disney fairytale, but this time, we're shown the funny side of the characters' seemingly perfect lives...
The white knights are far from charming, princesses need more than beauty to be happy, and no one is all that happy really.
In this musical based on the stories of the Brothers Grimm, we get to see some of our favorite actors. Meryl Streep will play the wicked witch, Johnny Depp will be the Big Bad Wolf, Anna Kendrick will play Cinderella and her prince will be Chris Pine!
The film is still very much in progress (there's not even a trailer yet), so this is hot news! We are sure that the soundtrack will end up being one of our favorites too.
Are you as excited about this movie as we are? Or do you prefer the classic princess movies?