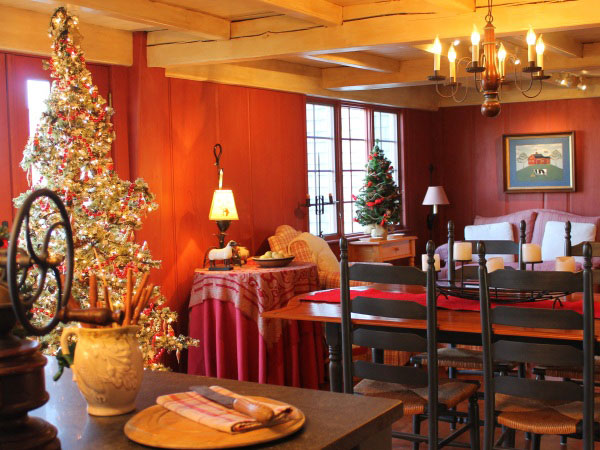 Are you ready for Christmas? There's so much to prepare; the decorations, presents, parties and most importantly, the traditional Christmas dinner! If you're already relaxing and waiting for Santa to arrive, why not help your folks out and test your skills with our easy Christmas dinner recipe collection?
At mygames4girls.com we love Christmas recipes, so we want to share our cool cooking tips with you. You can learn how to make a tasty Christmas starter (part one), delicious Christmas main course (part two) and a yummy Christmas dessert (part three). Our recipes are traditional and classic, but easy! Christmas dinner has never tasted so good with a cool girl like you as the chef! Remember to allow yourself plenty of time and always seek the help of an adult when using an oven or any sharp objects.
If only we could borrow some of Santa's little helpers to give us a hand with cleaning up the kitchen! Good luck girls, and enjoy your Christmas dinner! What a cracker!