How to play the game "Jell-O Cooking Game"?
Do you love Jell-O? It comes in all different kinds of flavors and it's so easy to make, as you'll discover in this cooking game! Join Martha in the kitchen as she takes you through all the stage so making different flavor Jell-O in this game! We hope we get to eat some...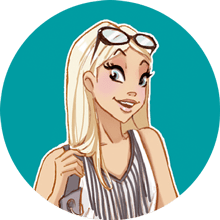 If you enjoyed Jell-O Cooking, you'll love these cooking games just like me!